Pin It
Even though it's the 11th hour, here are some amazing, yet simple, recipes & drinks to make for Cinco de Mayo. Just in case you're like me and got too busy, you can grab these ingredients on the way home from work.
At heart, Cinco de Mayo is a celebration of small victories. It might not have the grand, patriotic trappings of Independence Day or the saturnalian frenzy of Carnival season. In Mexico, it might not even be widely observed outside the state of Puebla, where said victory once took place. But let's be honest — we never need much of a reason for a fiesta.
On May 5th, some of us will remember General Zaragoza's unlikely triumph over the French army. And some of us will just be looking for an excuse to eat more tacos. However you celebrate Cinco de Mayo, we rounded up a bright, festive menu that straddles both sides of the border. Start off with a fresh batch of homemade corn tortillas — and don't forget a sunny margarita to wash it all down. Salud!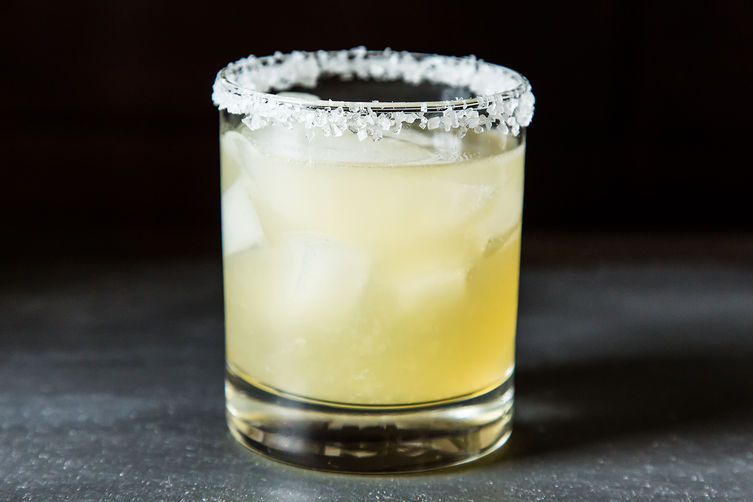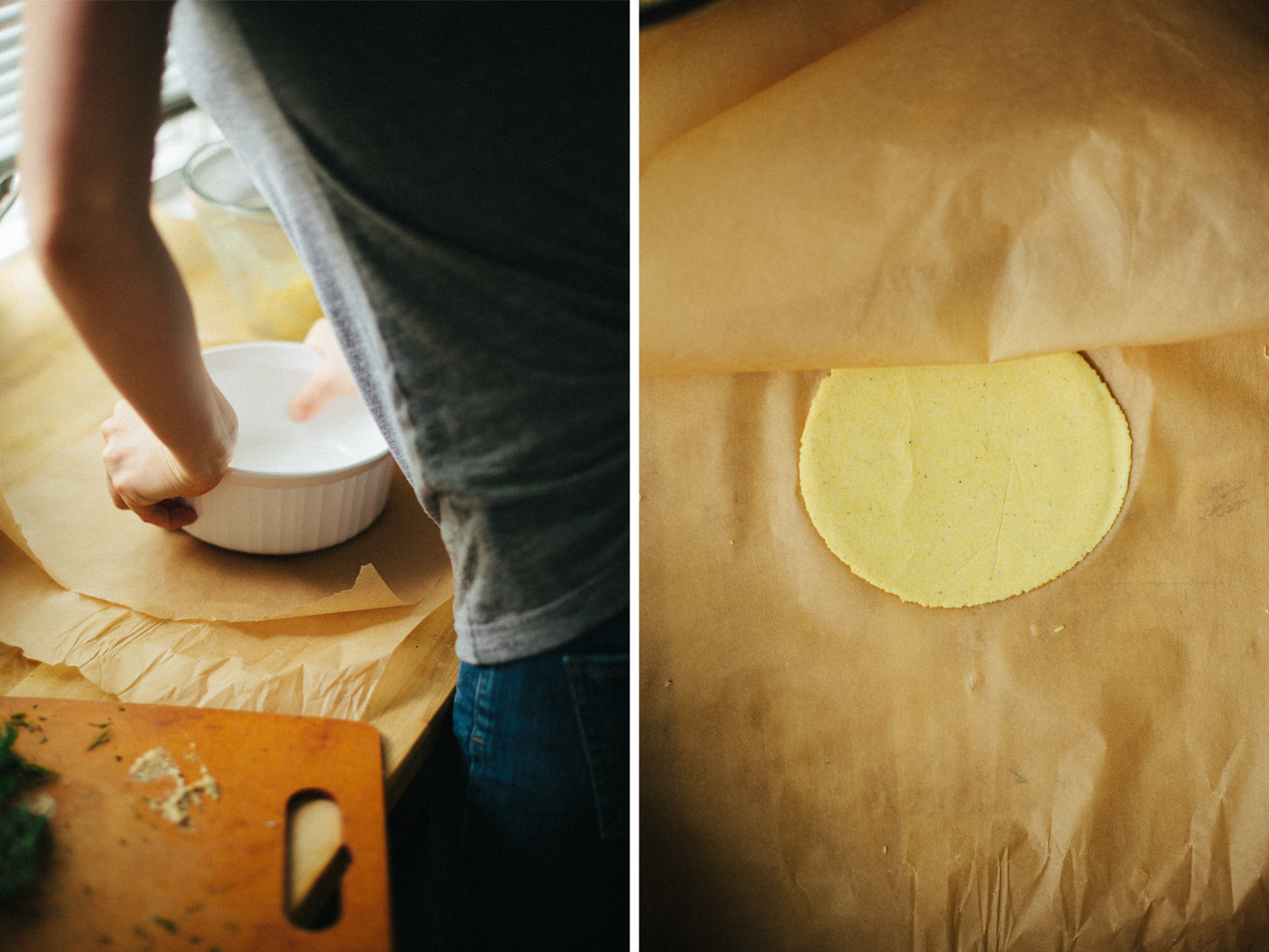 Cooked Green Salsa by Pati Jinich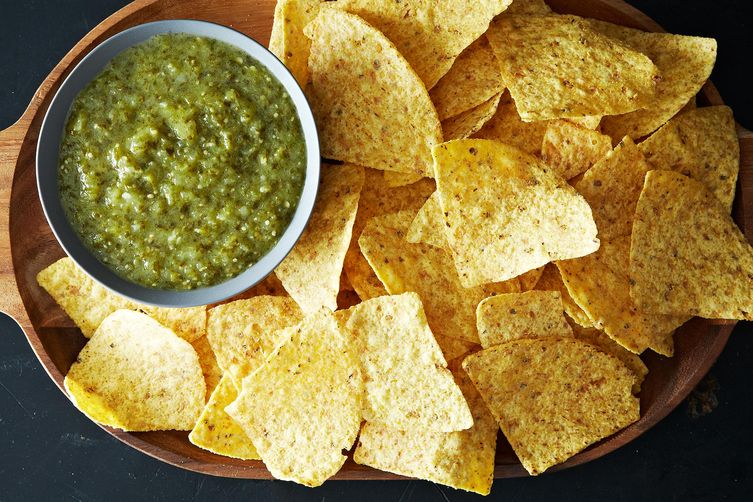 Mexican Chicken Noodle Soup by jessie schupack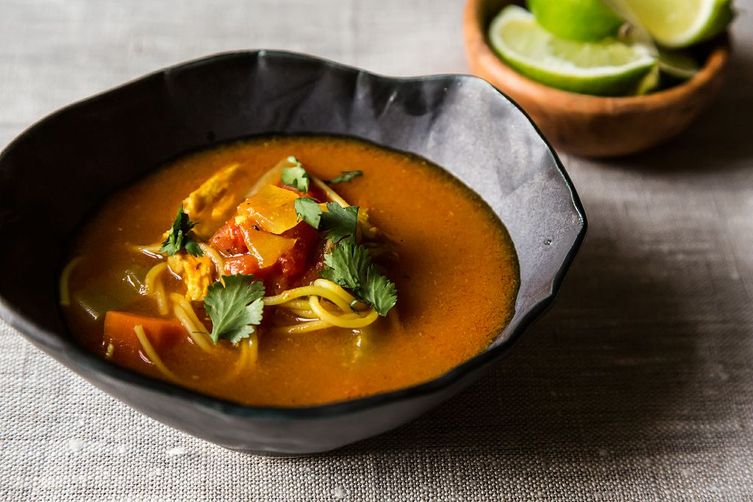 Fish Tacos on the Grill by Merrill Stubbs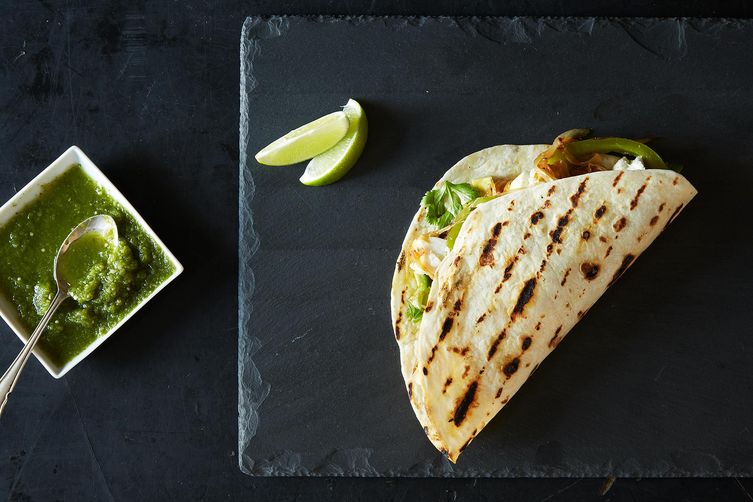 Roberto Santibañez' Classic Guacamole by Genius Recipes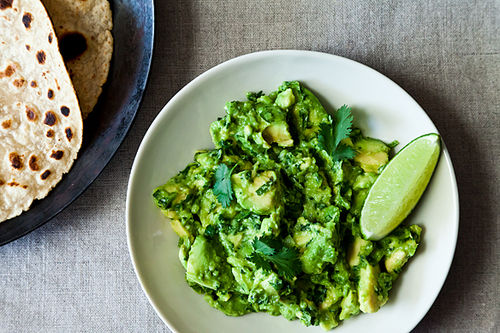 Frozen Bananas Dipped in Mexican Chocolate Ganache and Spicy Honeyed Peanuts byindieculinary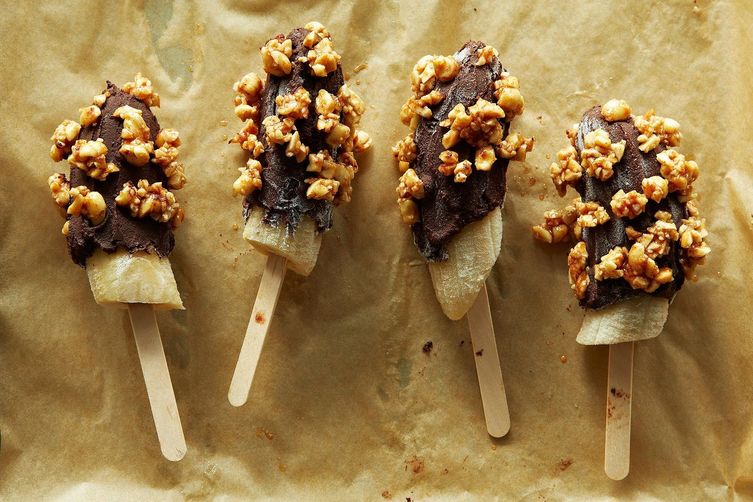 Flans with Muscovado Sauce by Alice Medrich
Click here for the original article by Lisa Siva on a great food blog, Food52.
Just following my passion for cooking & helping Retailers, Restaurants, & Food Industry companies with Marketing Strategies. Along the way sharing recipes from amazing food bloggers, The love of great wines, artisan spirits, craft brews and of course Bourbon.

I grew up in the kitchen with my mother and grandmother and it's where I love to be every day cooking for my wonderful family. I hope you enjoy!
Latest posts by Michael Musto (see all)